Ask an Artist: J.T. Gibson
April 6, 2020
Each week, Page Gallery asks an artist the same five questions. This week, we asked J.T. Gibson, who is participating in our Home Delivery art mail program with an etching, and has sculpture available to view and purchase here.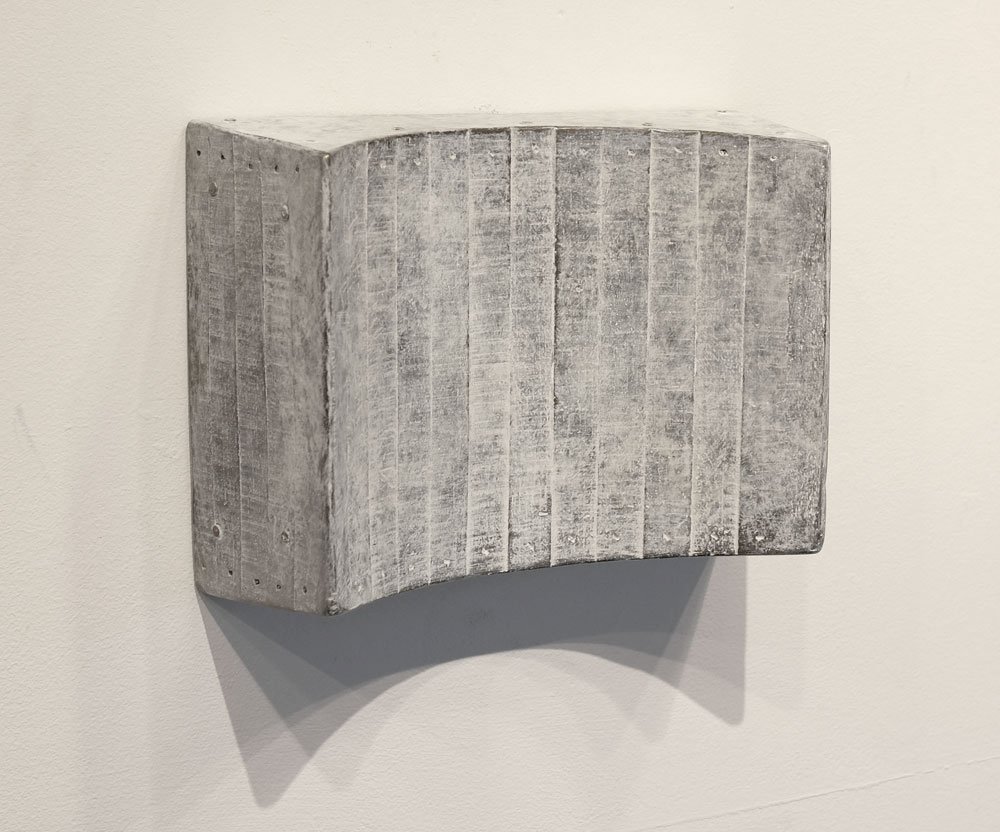 1. How did you end up focusing on your chosen medium?
After college and a number of years working in photography and as a fine art black and white printer (Avadon, Arbus, Horst, et al.), I left NYC to work at the renowned sculpture foundry, The Johnson Atelier, thinking that perhaps metal casting would fit. It seems to have stuck. That was over thirty years ago.
2. Tell me about an inspiration to your work? Book, exhibit, experience?
There was an image printed in the New York Times – an electron microscope image of zircon crystals imbedded in rocks that proved the earth was cooler than scientists thought at the time of the Hadean period of earth's early formation. That picture was a grid of what looked like small beach stones emerging from a background. I immediately knew how to create that image in three dimensions. My Tidal Suite was born.
3. What do you listen to when creating in the studio? Favorite music, podcast, radio, audiobook?
All of the above. I seldom work in silence.
4. What is your favorite tool/supply? Or is there a non work related item in the studio that has significant value to you.
A model of a human skull – Memento Mori.
5. How does your studio process change with the seasons in Maine? Do you ever take an extended break from your art practice?
I have never taken an extended break. I am always working. The seasons force me to cast in the warmer weather outside, and I paint more in the colder months inside.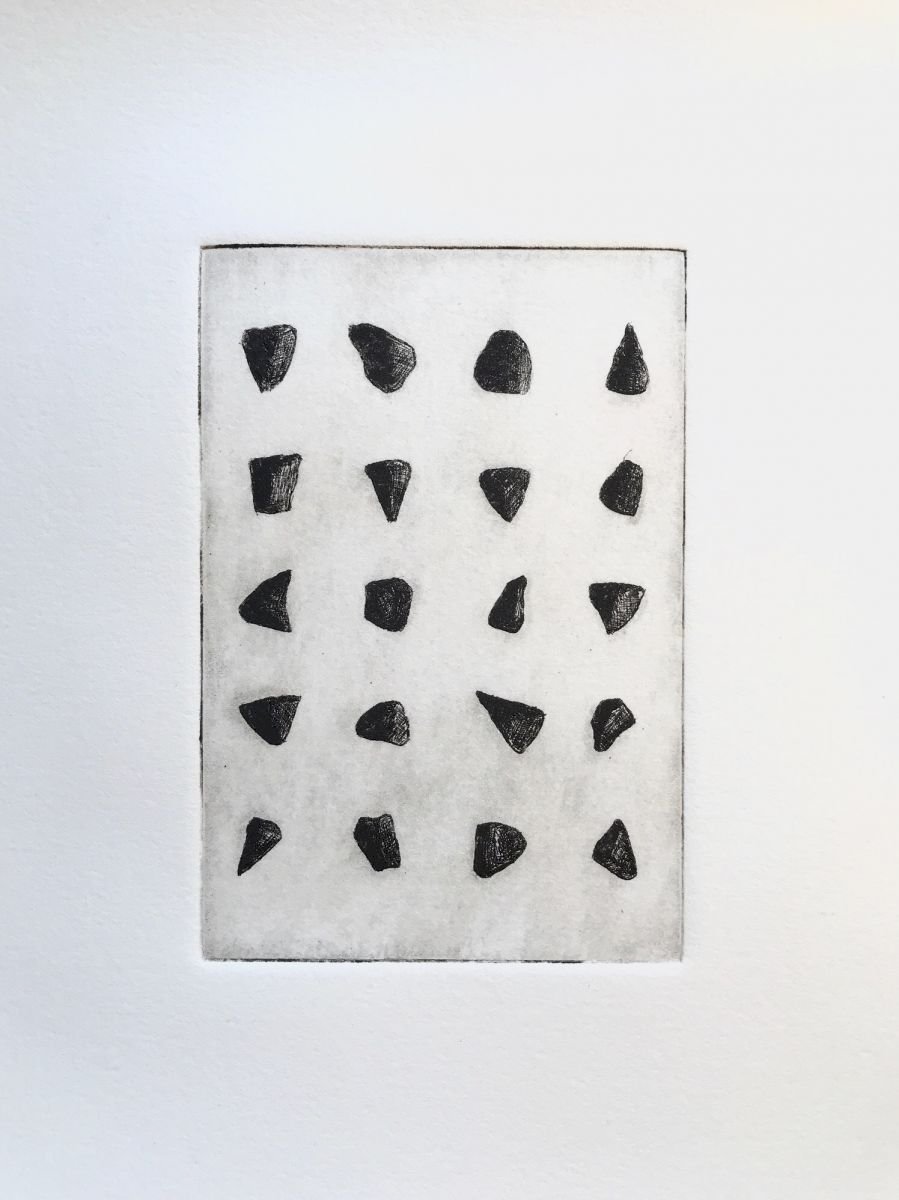 Related posts:
Ask an Artist: Anneli Skaar
Minimalism
Shareable link to this blog entry:
http://www.thepagegallery.com/blog/ask-an-artist-jt-gibson
---