Ask an Artist: Anneli Skaar
March 30, 2020
Each week, Page Gallery asks an artist the same five questions. This week, we asked Anneli Skaar, who is participating in our Home Delivery art mail program with a linocut print, and has paintings available to view and purchase here. She has two books coming out this summer with Two Ponds Press.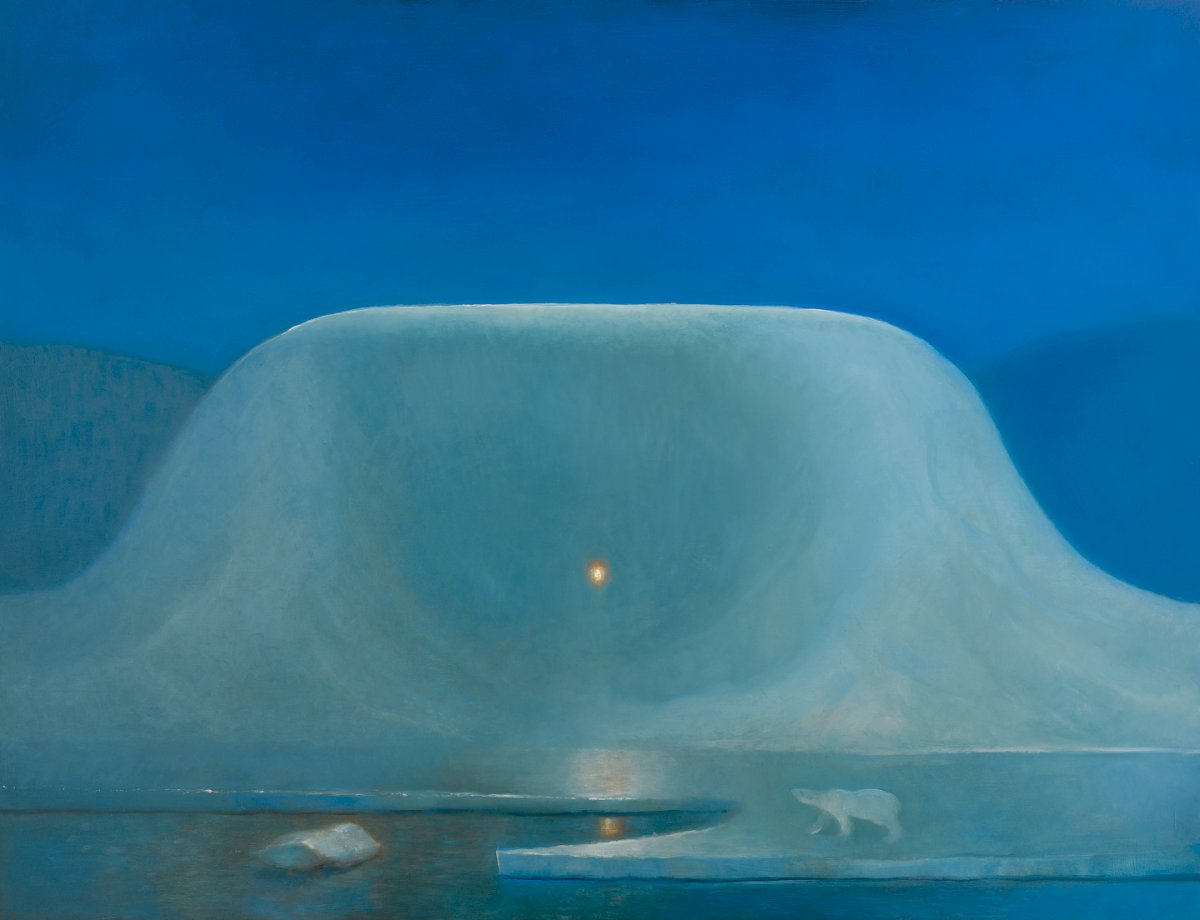 1. How did you end up focusing on your chosen medium?
I've always loved oil paint because it feels like a live, organic medium. Acrylic feels like a static material to me. This is not a disparaging comment to those who work in acrylic because I know lots of people who do incredible work with acrylic, and who need the quick drying qualities. But, because I--with few exceptions--work from memory and imagination rather than life/photos I appreciate the fact that the medium waits for me as I figure out where I'm going with something. I don't always know where I'm headed when I begin a piece, and oil gives me more control over drying time and malleability as a work evolves.
2. Tell me about an inspiration to your work? Book, exhibit, experience?
Generally, I think I am inspired by themes of seeking connection to others, and often this takes the form of disappearing arctic landscapes. But in fine press work, I am very much inspired by history and how it relates to us today. My latest project, a fine press book that has nothing to do with painting, is inspired by a Norwegian polar explorer who became an important humanitarian in post World War I Europe. Finding the relevance of his work to tell a story about today and to the future is a creative exercise that has been very satisfying not just as an artistic project, but as a whole concept, including not just artwork, but also writing and design.
3. What do you listen to when creating in the studio? Favorite music, podcast, radio, audiobook?
I get way too distracted by music and am pretty comfortable in silence. When I do listen to music while working it's often something I'm very familiar with and have listened to a lot so it doesn't distract me too much with novelty and new information. I like repetitive compositions while I work, some favorites are by Bach, Michael Nyman, or Philip Glass.
4. What is your favorite tool/supply? Or is there a non work related item in the studio that has significant value to you?
I love to collect small, beautiful vintage frames from antique stores. It allows me to frame my small sketches easily, since small modern frames are often way too clunky for small things. I like that the frame has a value in itself. Also, people don't always have the real estate on their walls for big pieces, and sometimes "jewelry" for the bookshelf is a perfect fit.
5. How does your studio process change with the seasons in Maine?
I'm more inspired to make work in the winter when I'm cooped up. I work a lot in the summer, too, but I find that being out and about in the summertime fills me with experiences and social interaction and discussions which end up being the grist of the winter mill.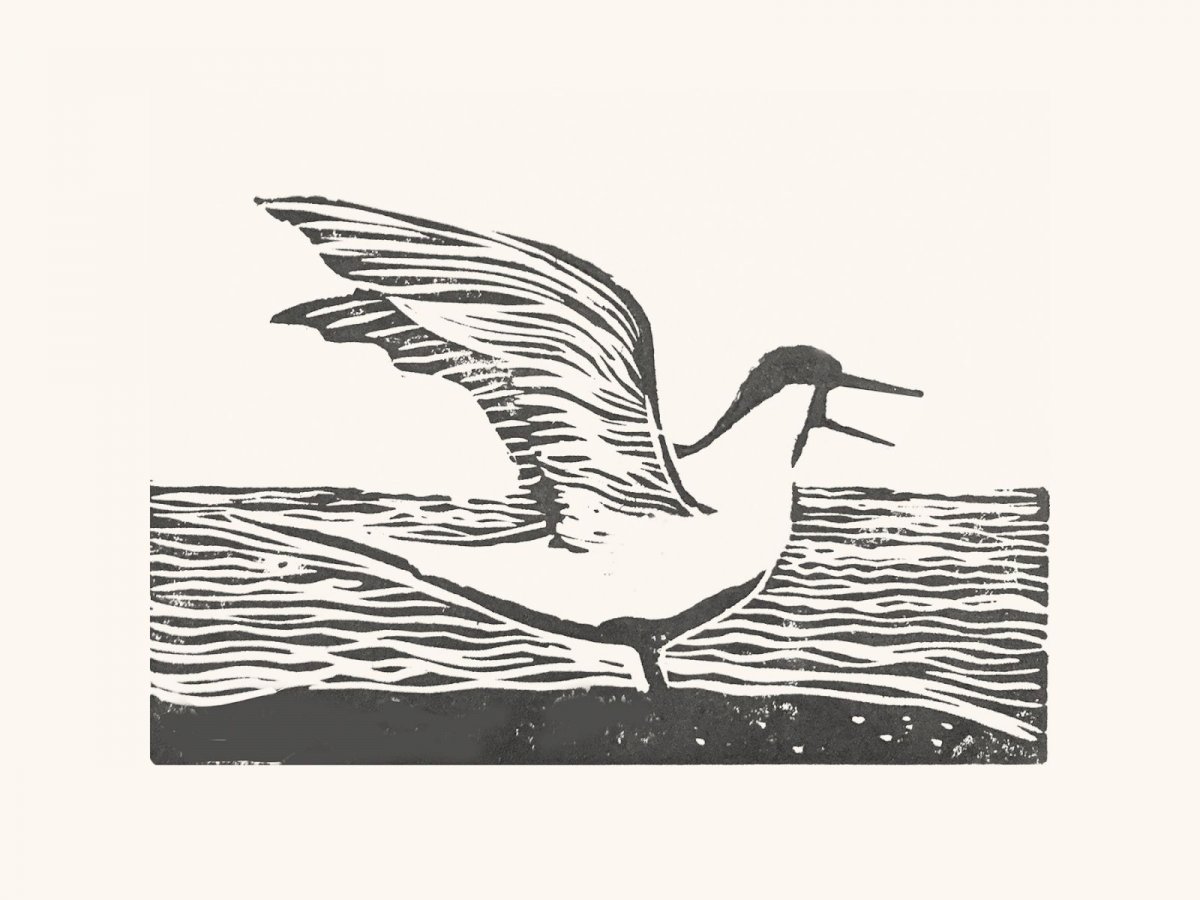 Shareable link to this blog entry:
http://www.thepagegallery.com/blog/ask-an-artist-anneli
---