Coming Soon! Maine's Only Community Glass Blowing Studio
April 21, 2021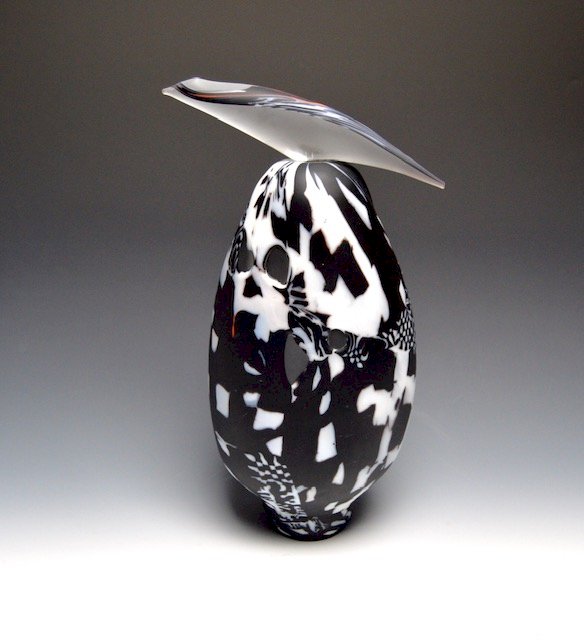 Waterfall Arts in Belfast is launching a glass blowing studio with glass artists David Jacobson and Carmi Kasir. It will be the first of its kind in Maine, open to the community for workshops and demonstrations.

Waterfall Arts is also breaking new ground as an environmentally responsible glass studio. Their equipment will be powered by biofuel rather than propane and natural gas, a significantly greener option for hot kilns. The biofuel will be gathered from local restaurants and businesses, reusing vegetable oil and shortenings and strengthening its partnerships within the community.

David Jacobson donated all of his gear when he moved out of his popular Morrill studio. He brings years of teaching experience and will continue to teach workshops in the new space. Waterfall Arts has also raised grant and sponsorship money towards the project. Page Gallery is proud to be a sponsor. You, too, can lend your support to the new studio: https://waterfallarts.org/donate.

Stay tuned for the opening in June!

Read more about the project in the Portland Press Herald.
Related posts:
Ask an Artist: David Jacobson
Shareable link to this blog entry:
http://www.thepagegallery.com/blog/maines-only-community-glass-blowing-studio
---