Colin Page Coloring Book - Town!
March 24, 2020
Here is another page from the upcoming Colin Page Coloring Book to download and print. In these homebound days, this is a great activity for you, your kids, your friends. Post your colored in pictures on Instagram and Facebook with the hashtag #colinpagecoloringbook and we will share your images on social media.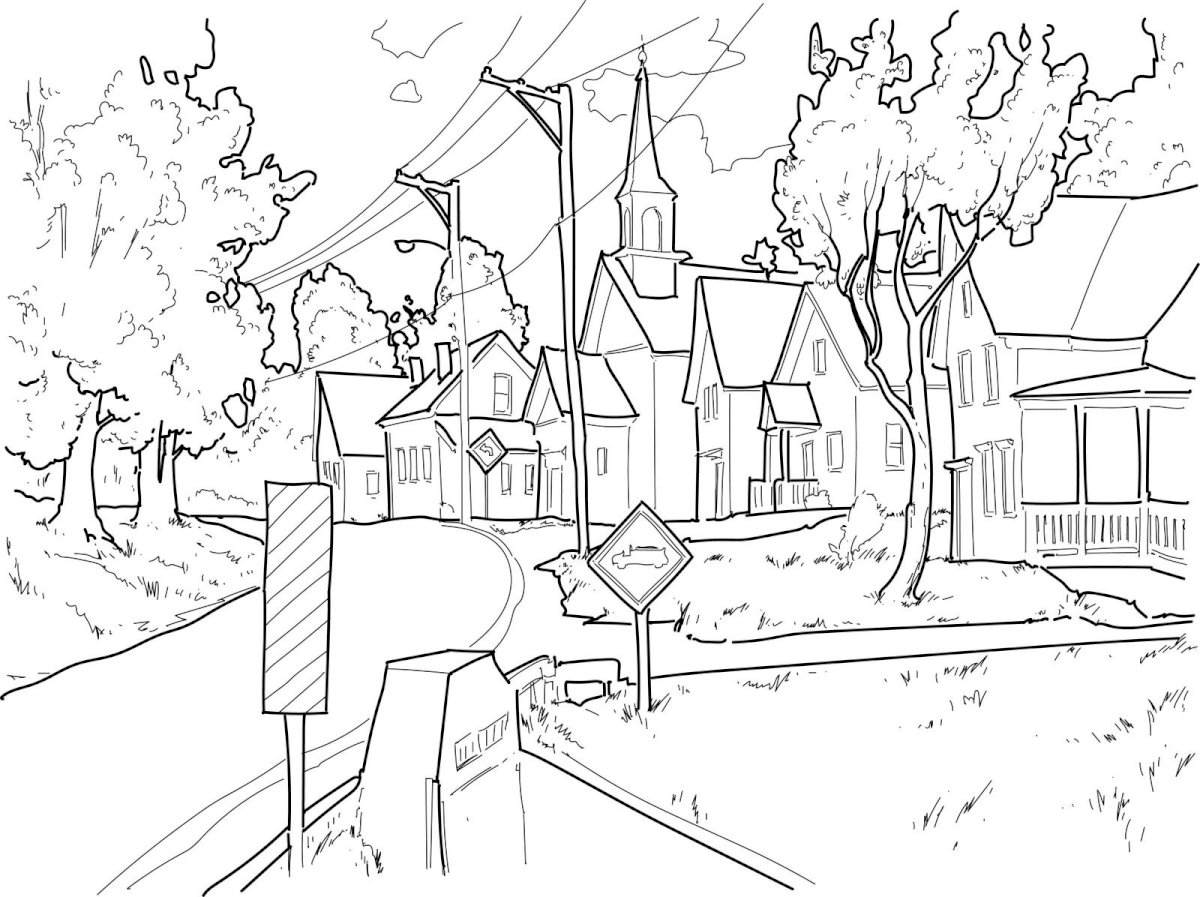 Click here to download last week's picture too.
Shareable link to this blog entry:
http://www.thepagegallery.com/blog/coloring-book-page-2
---