Exhibition | Camden Public Library Benefit
November 6-13, 2021
Camden Public Library Benefit Show will hang for one week at Page Gallery, during which time you may bid on the artwork. Silent auction bids can be placed with the gallery in person or by emailing info@thepagegallery.com or calling 207-230-8048. 50% of the proceeds will go to the artists with the remaining 50% donated to the Camden Public Library.
Join us for an Open House Reception 10am-5pm Saturday, November 13. Bidding ends at 5pm.
THANK YOU FOR YOUR BIDS, THE AUCTION HAS CLOSED.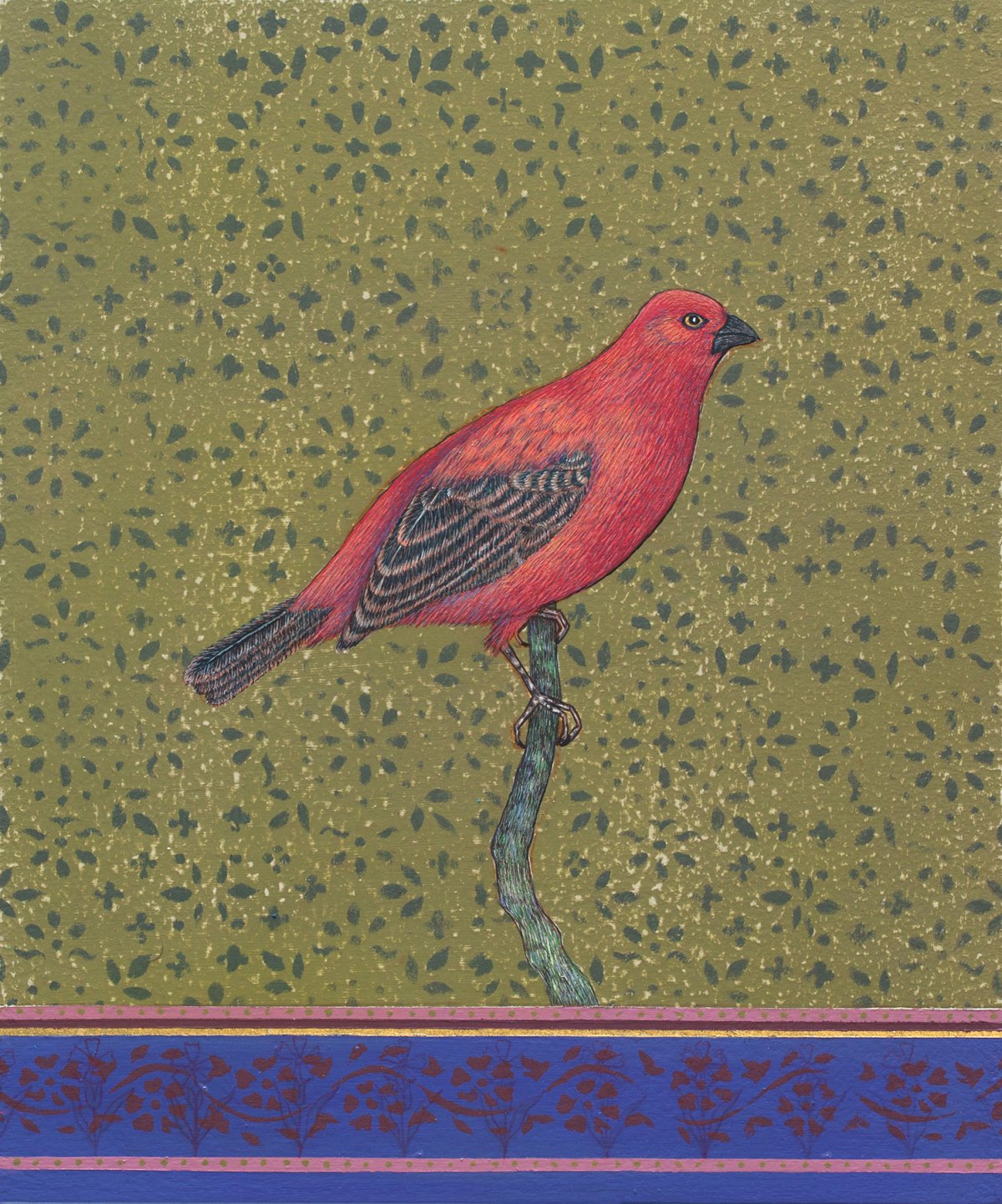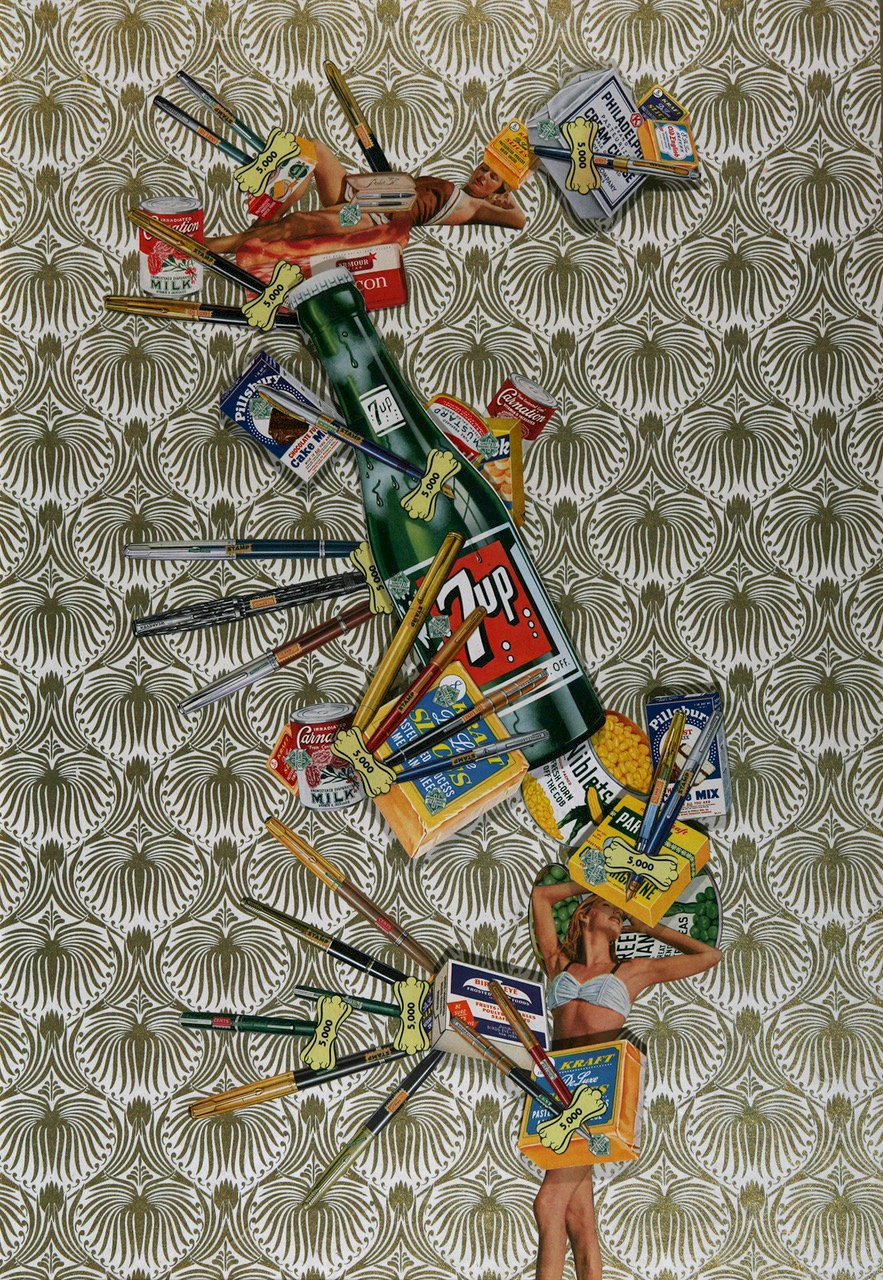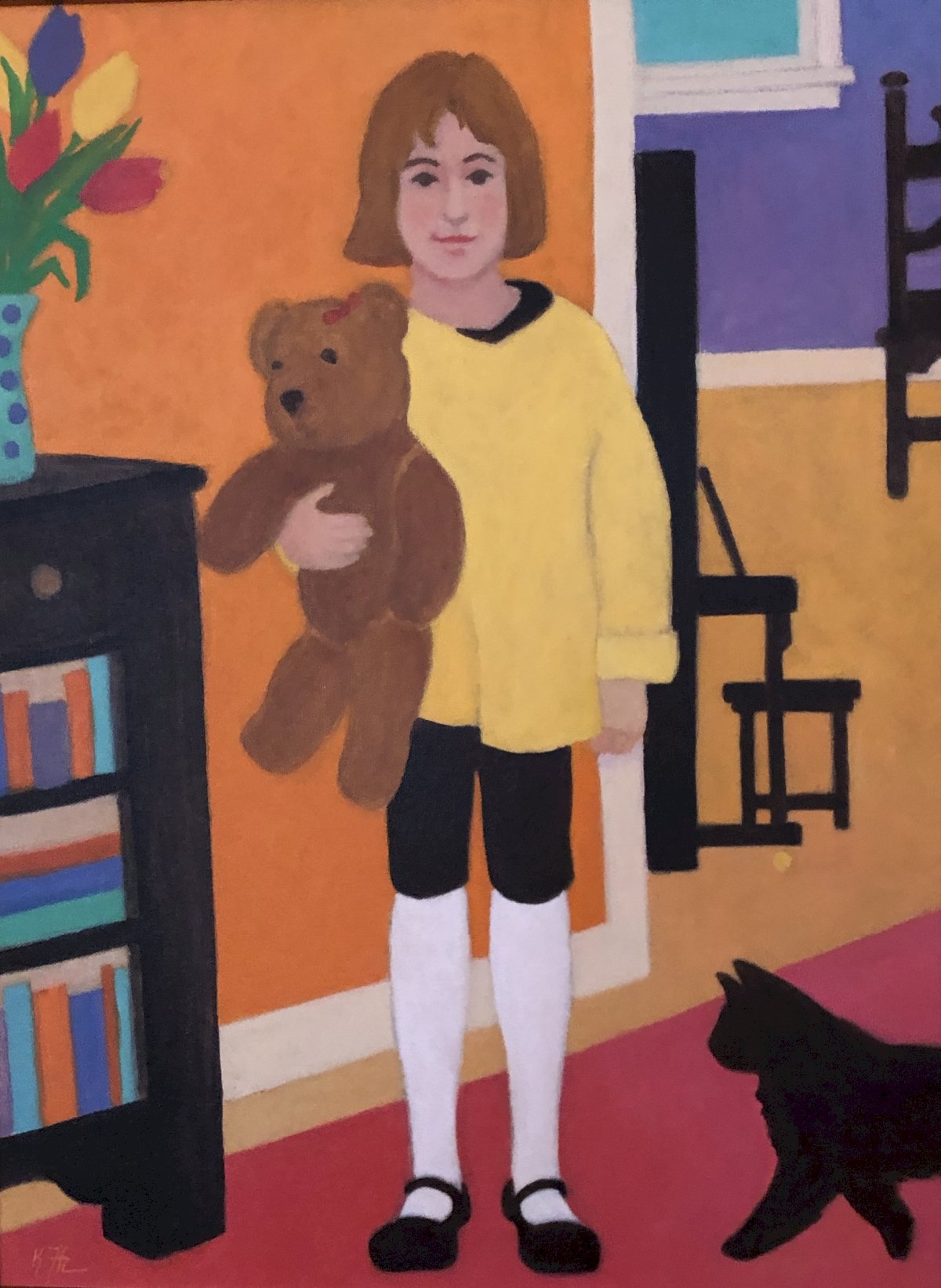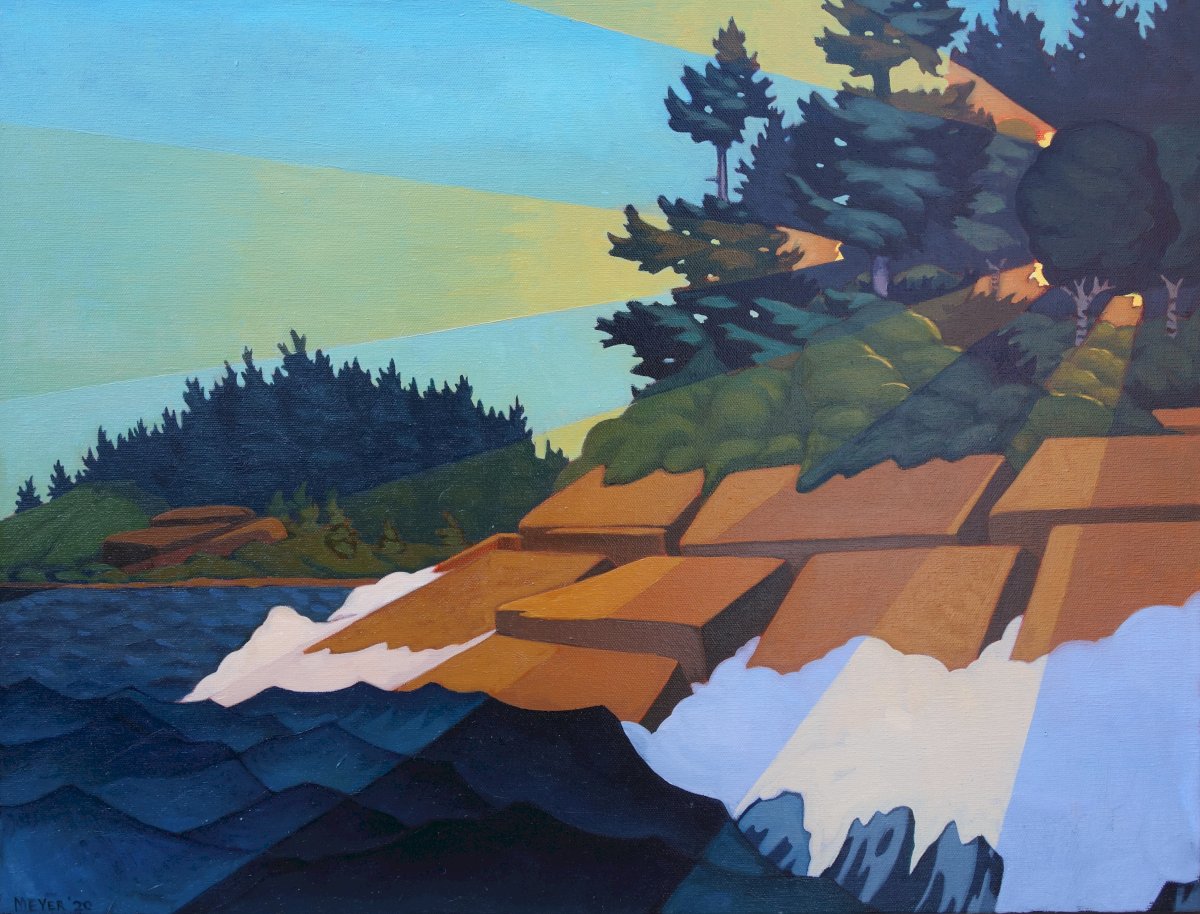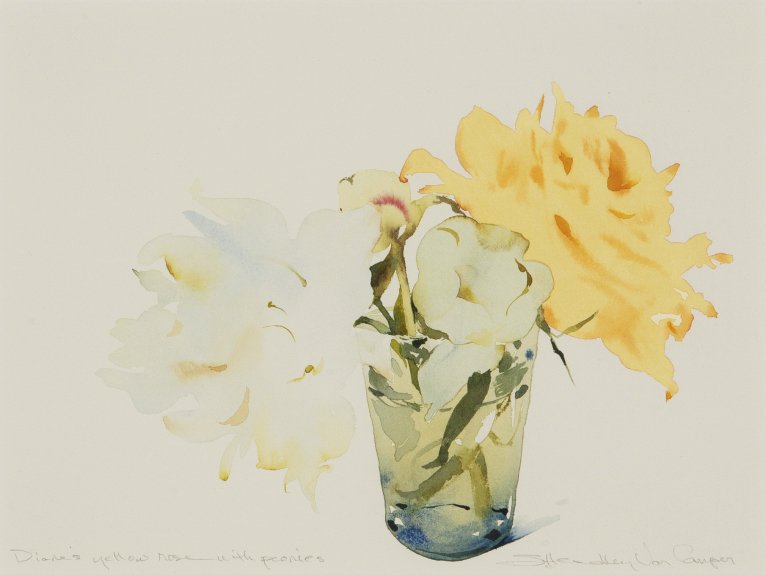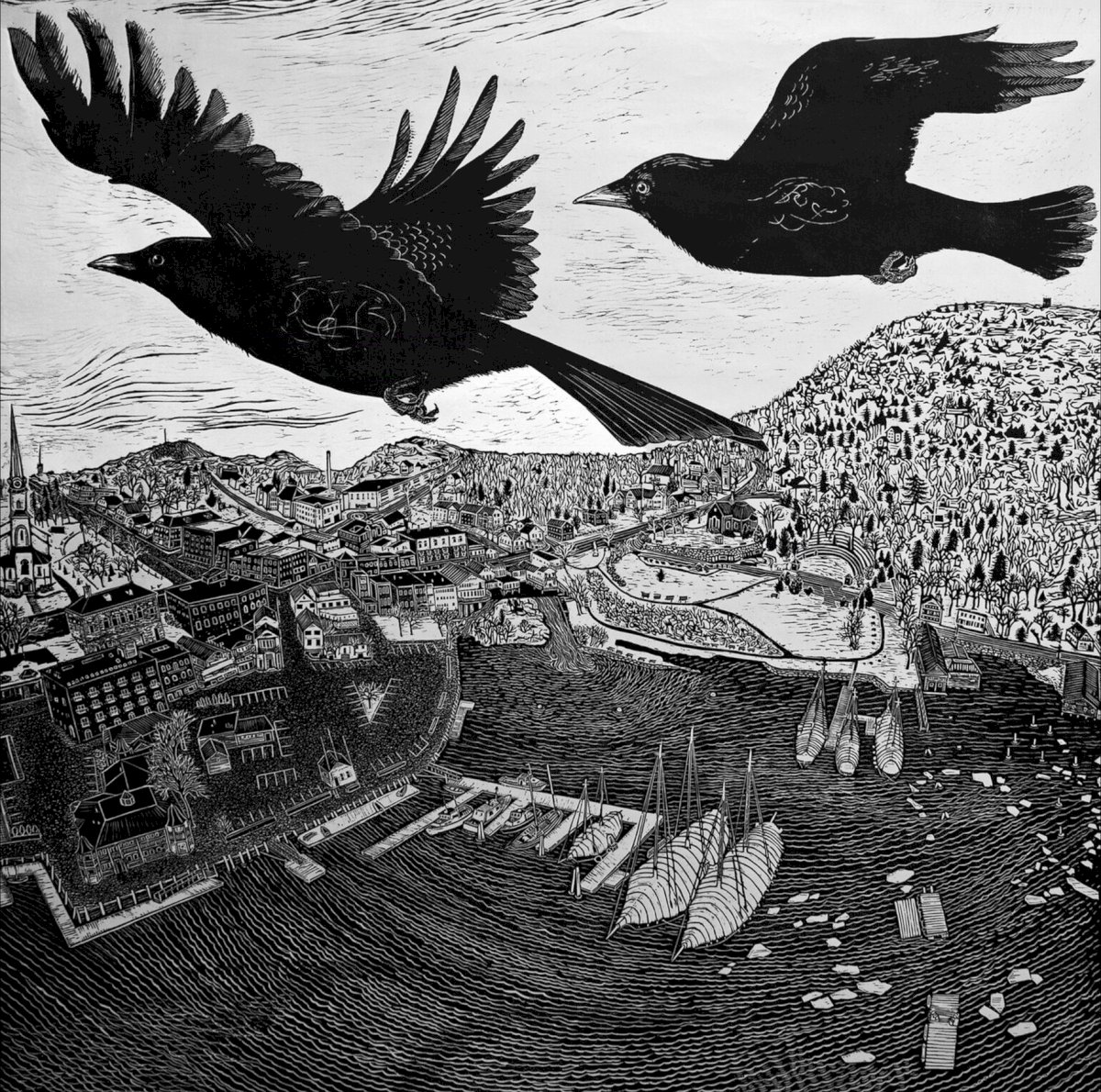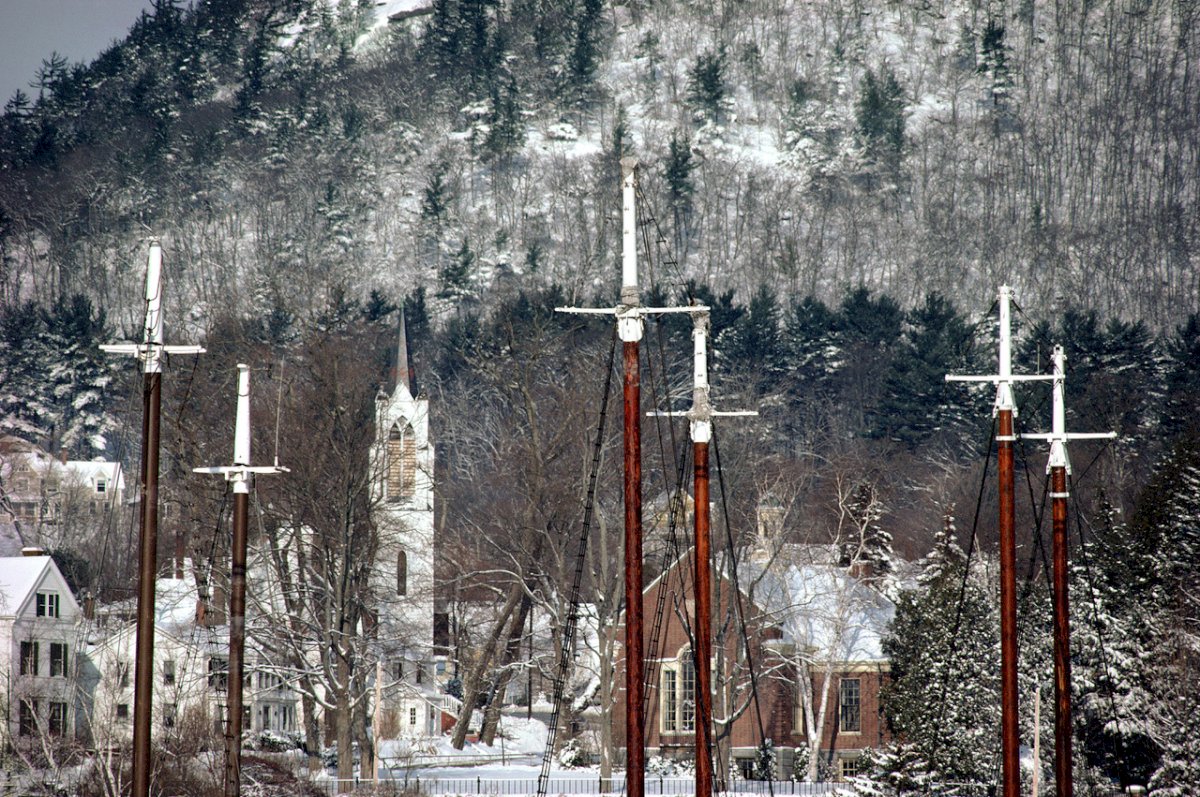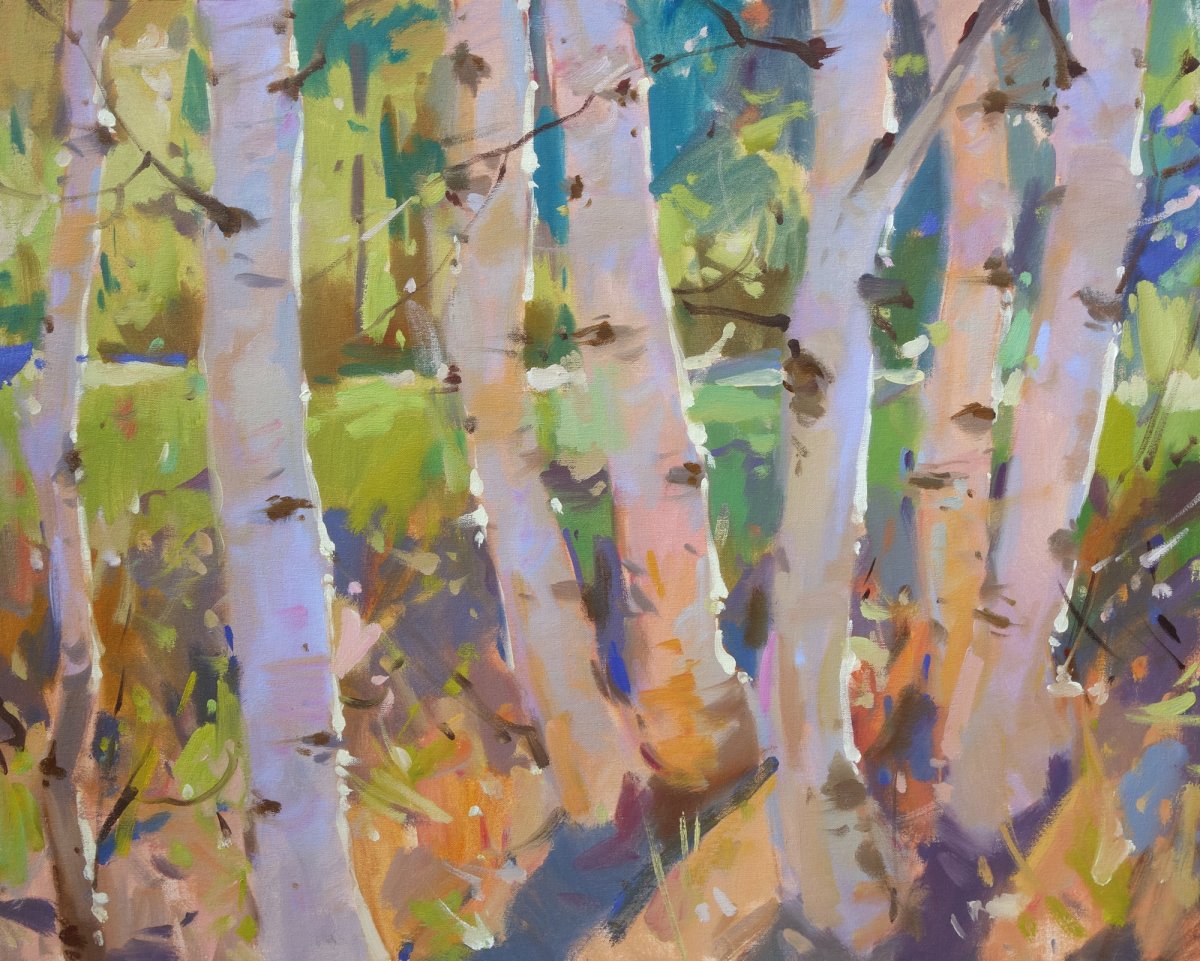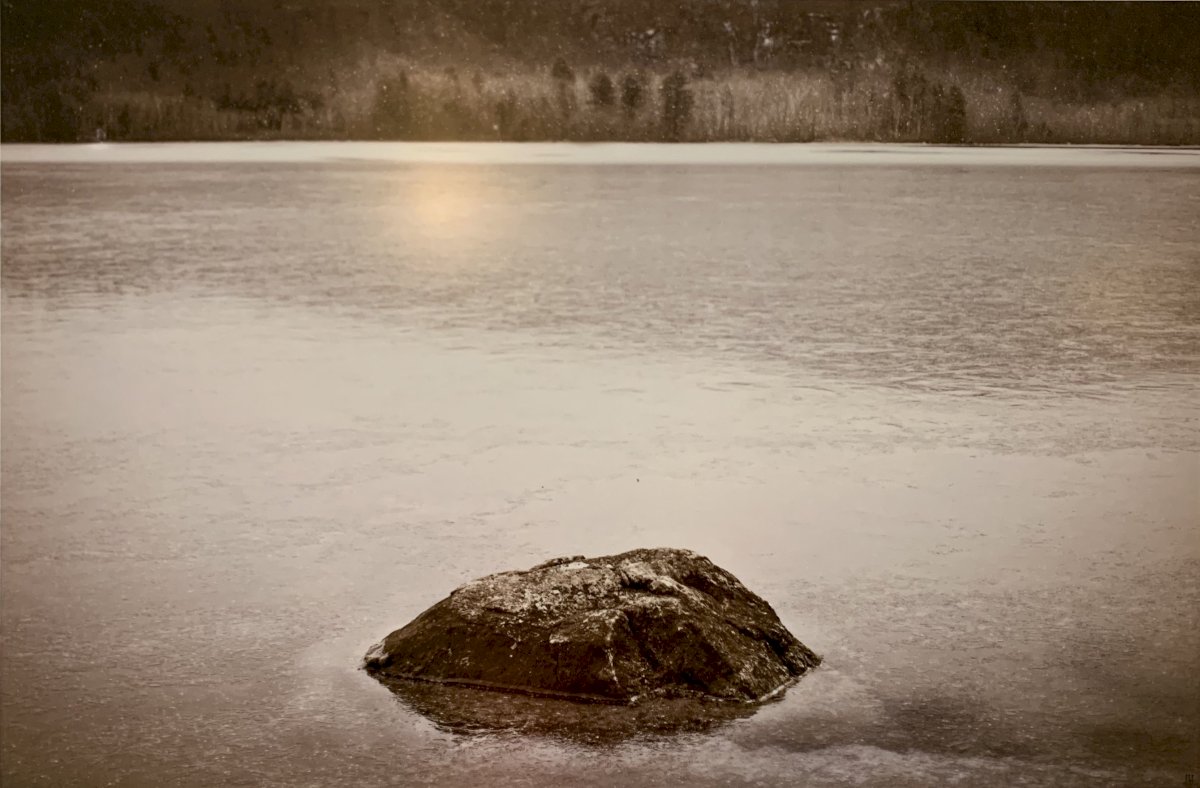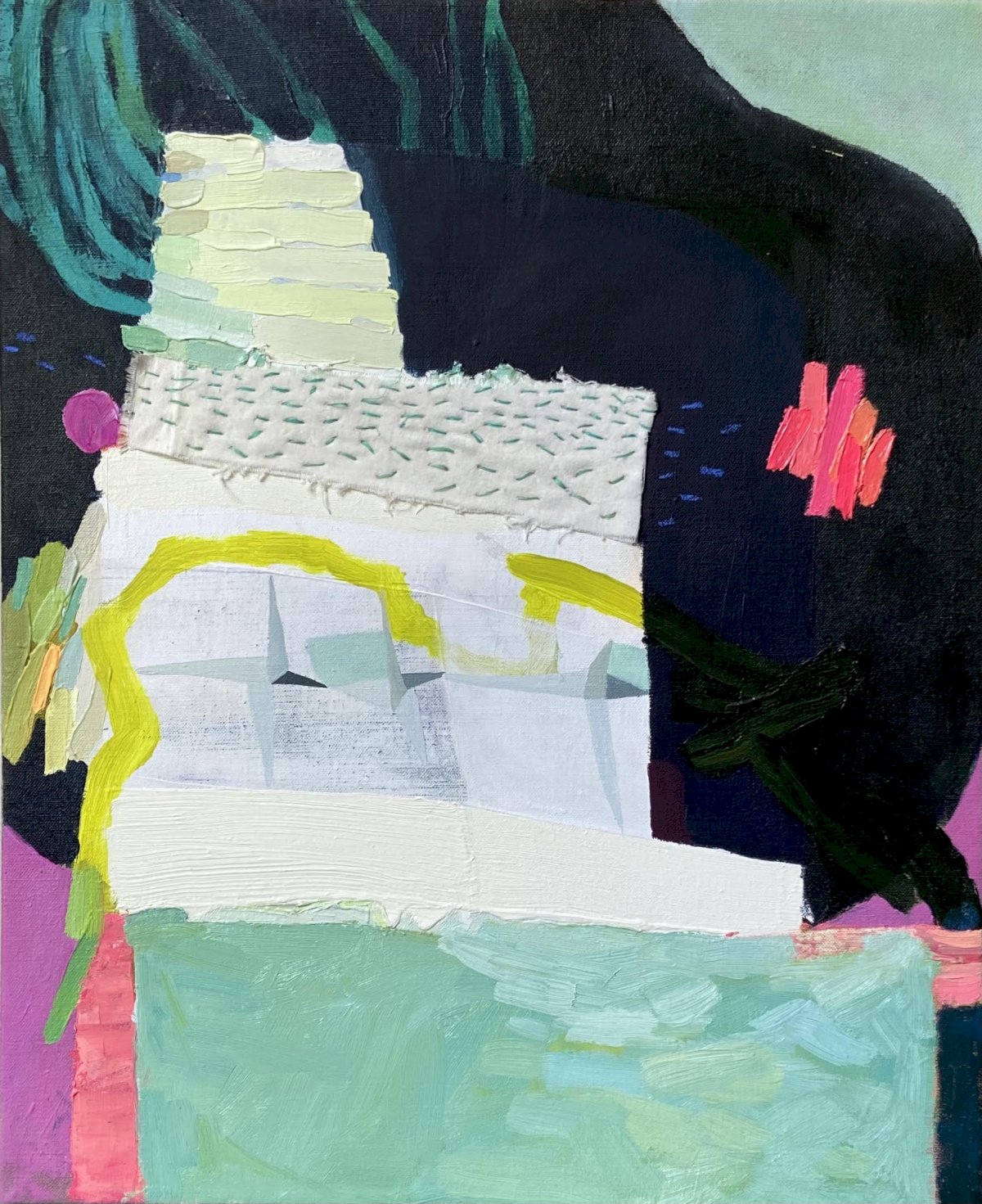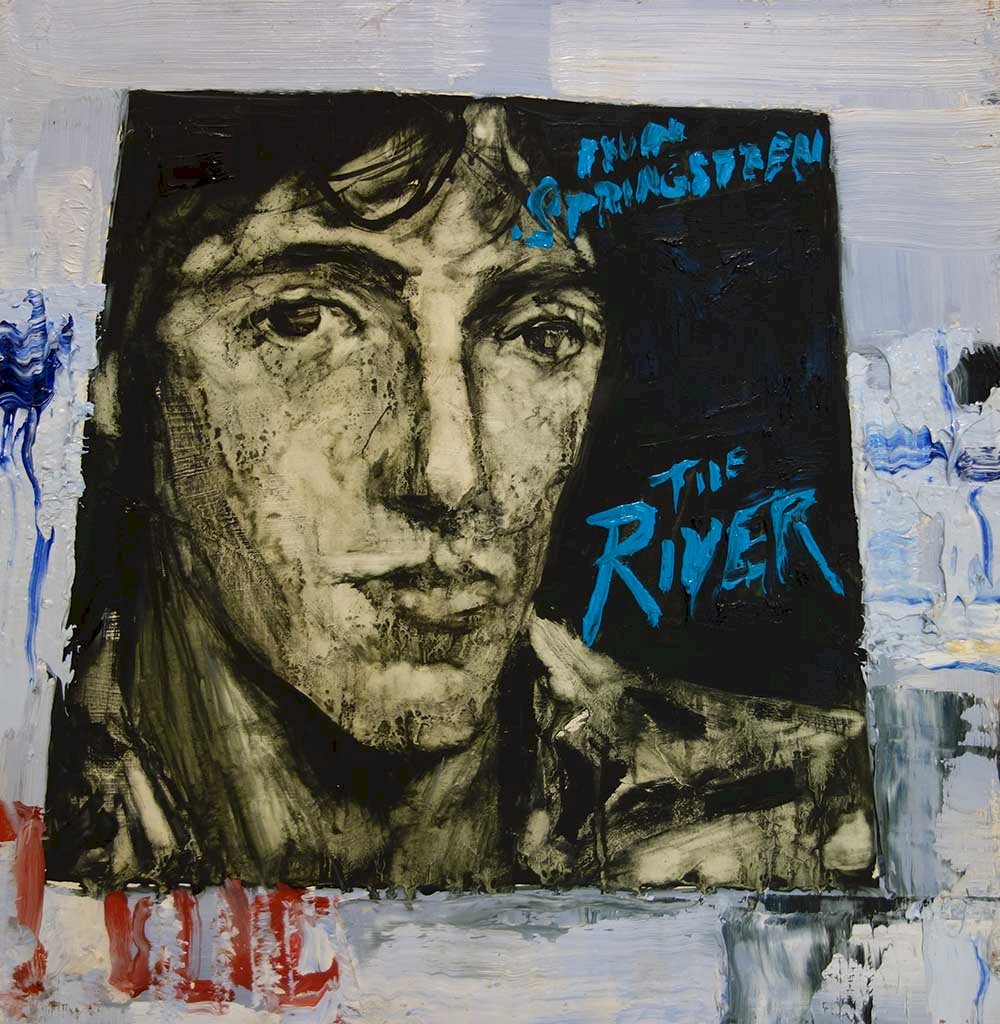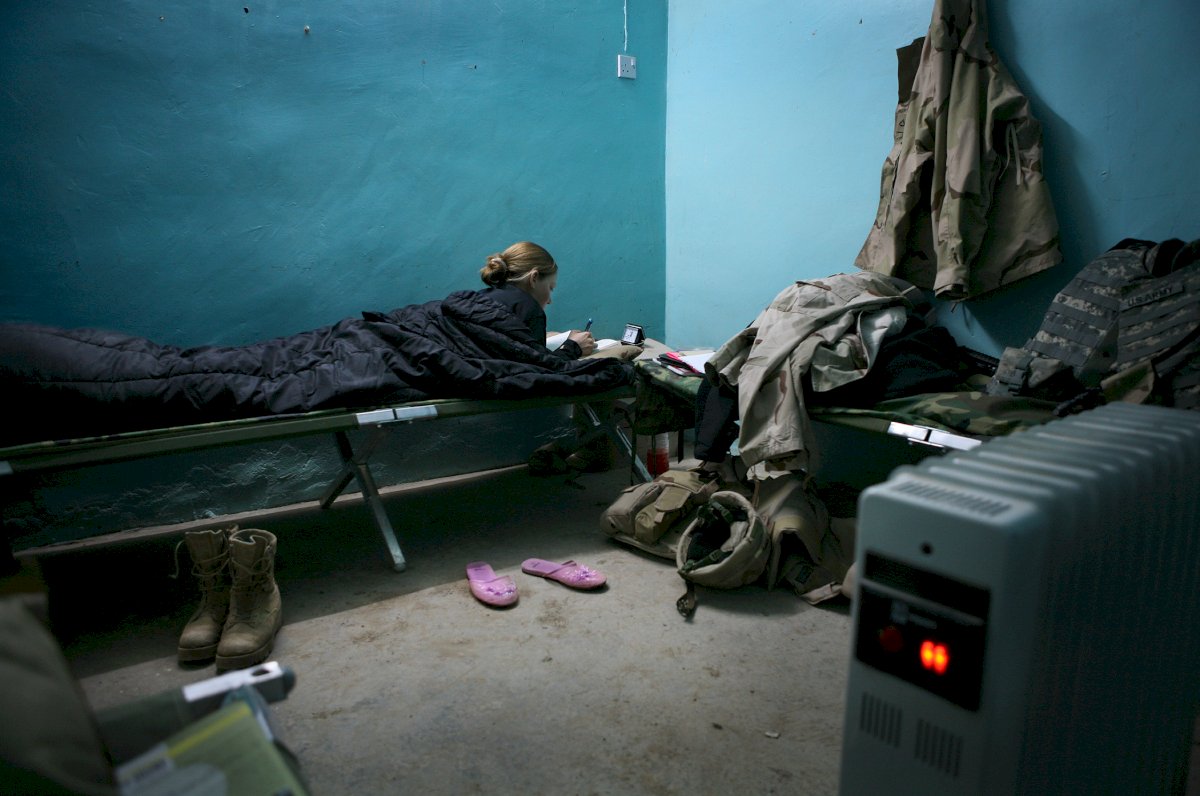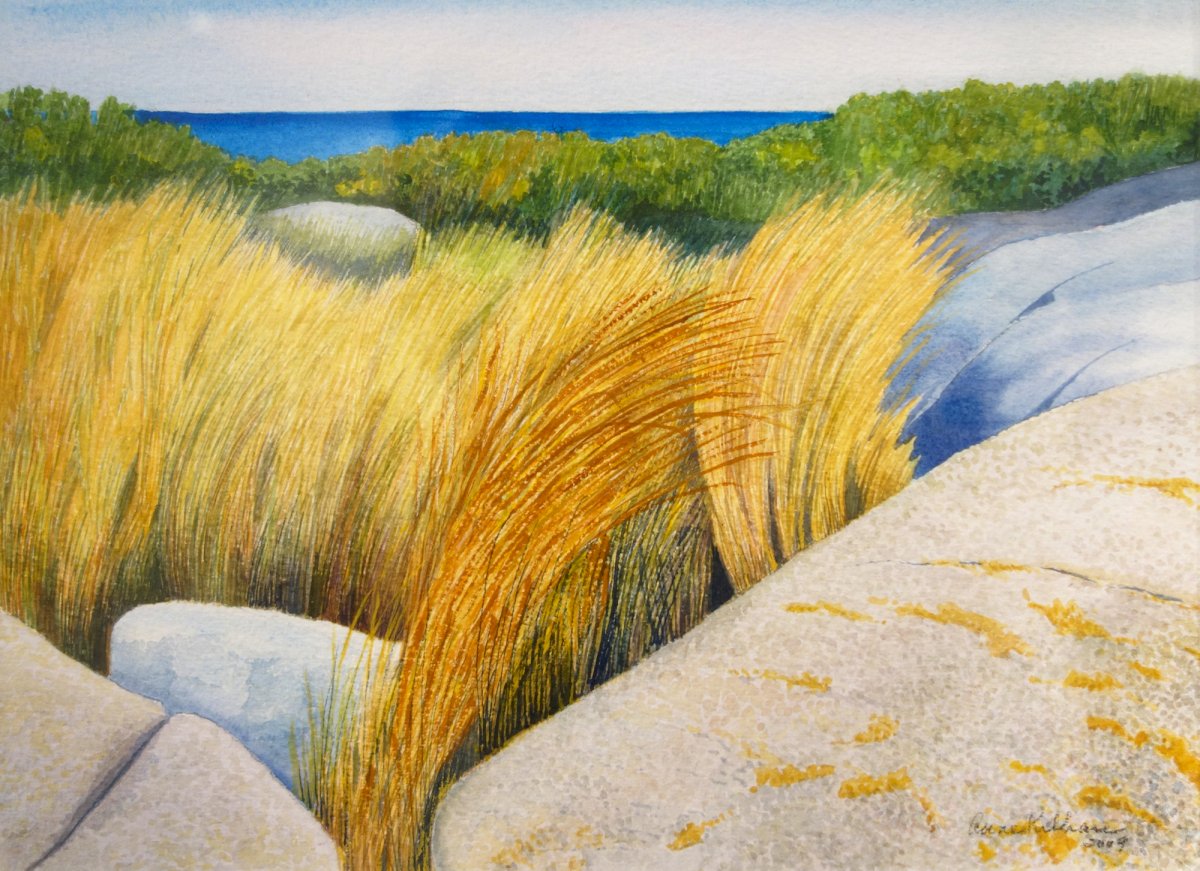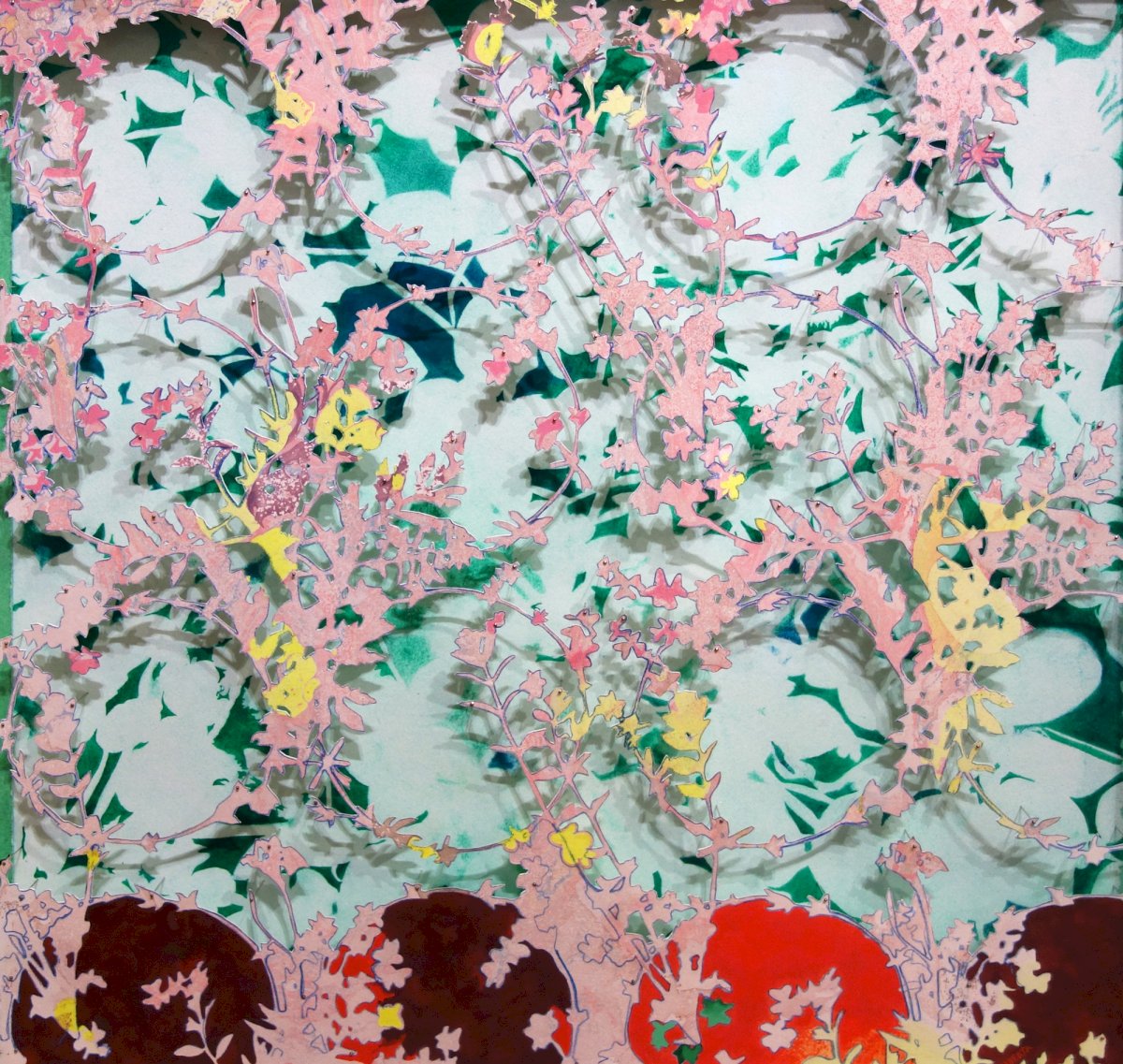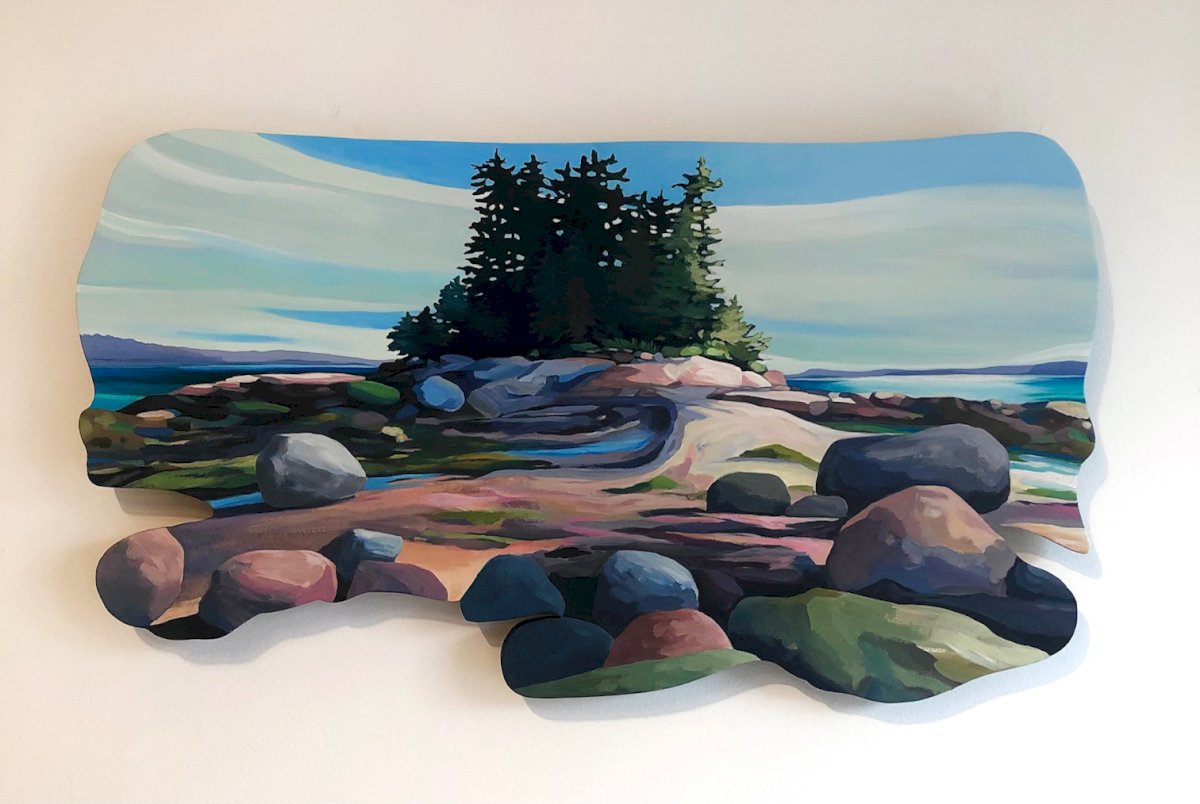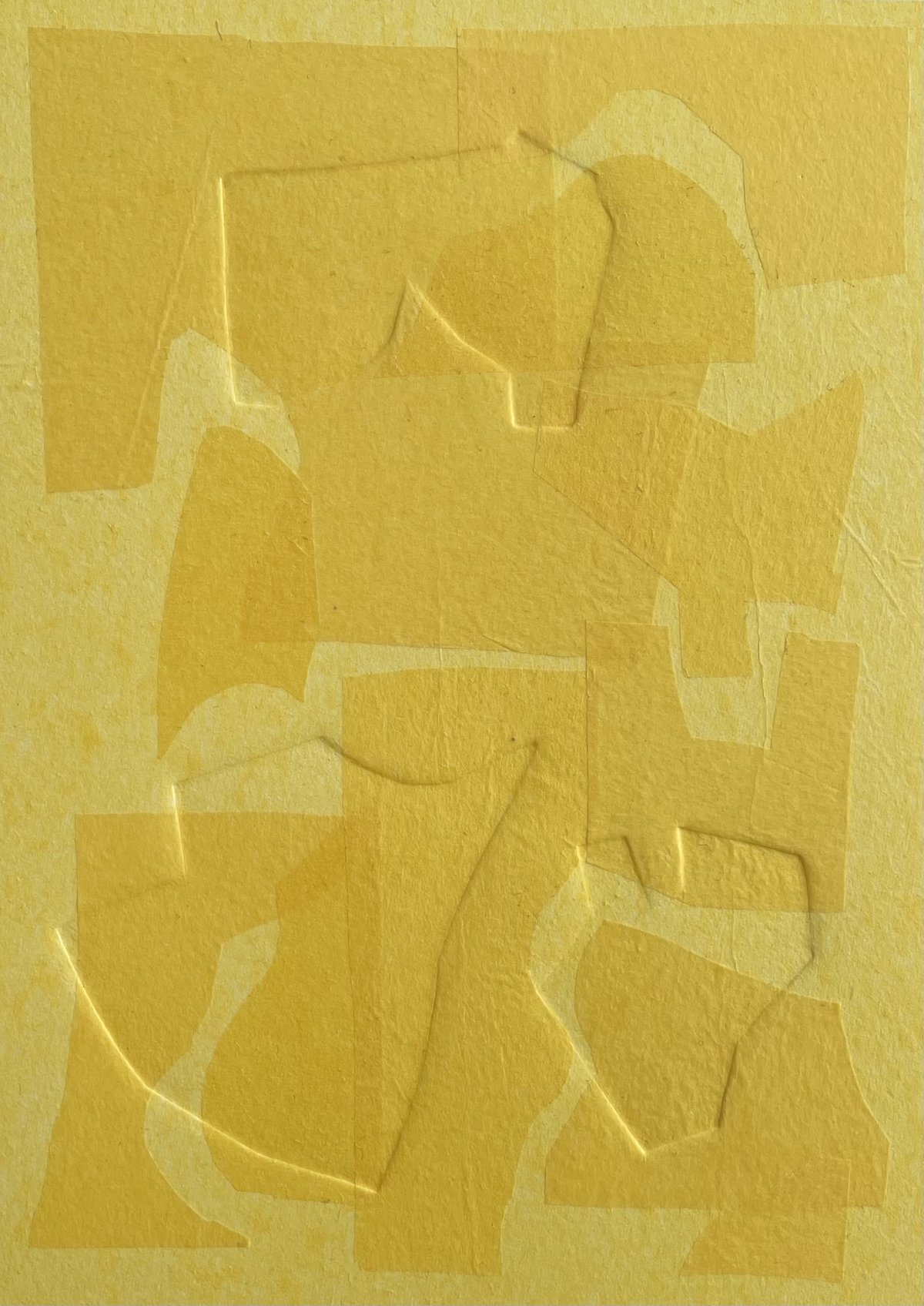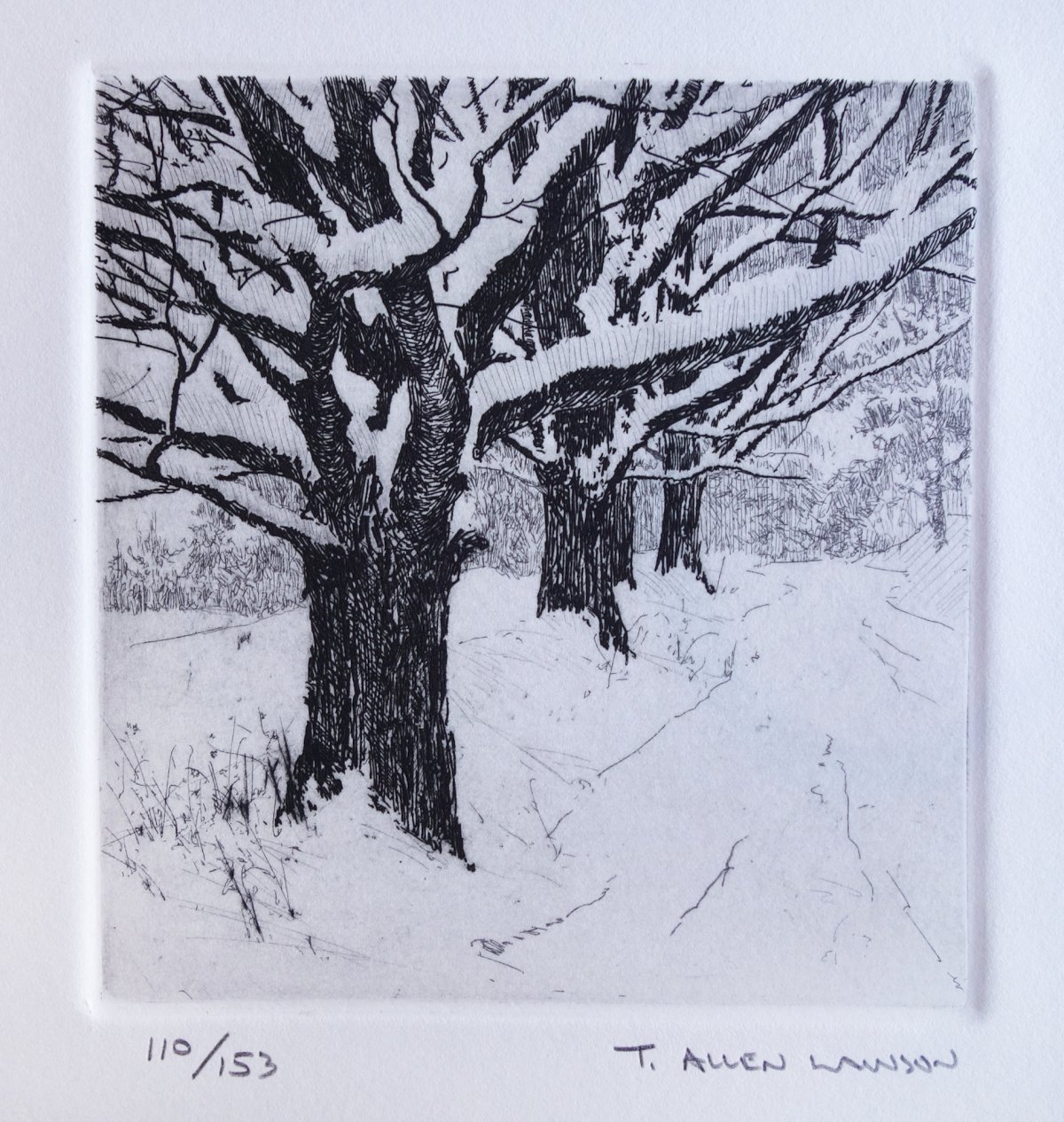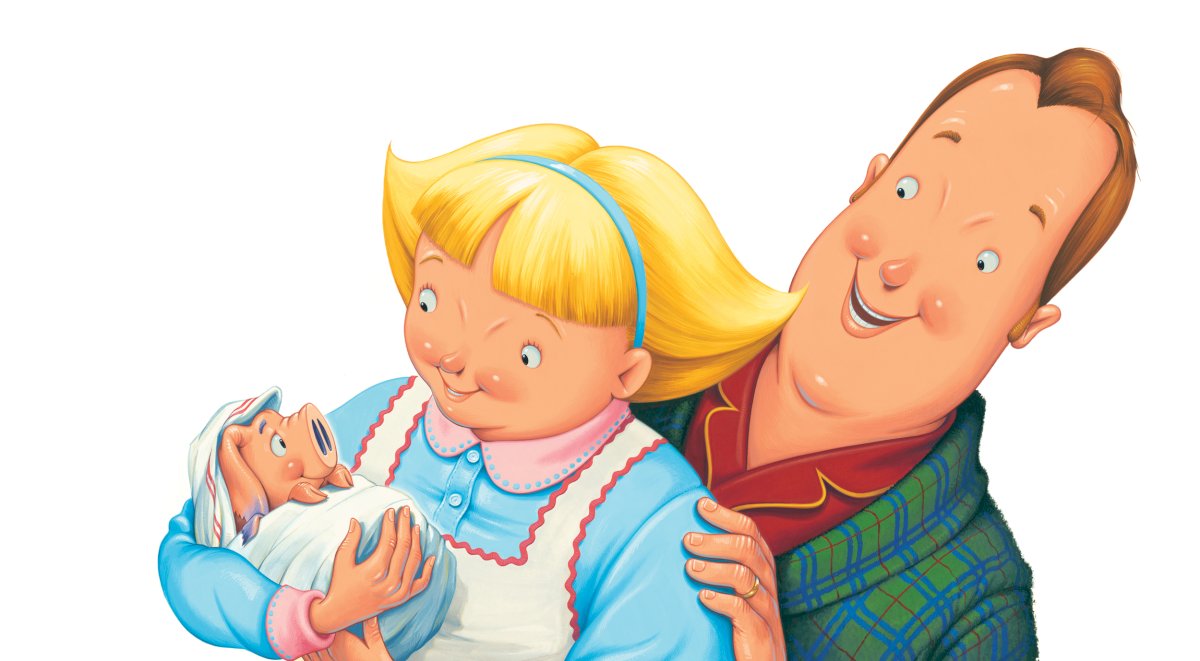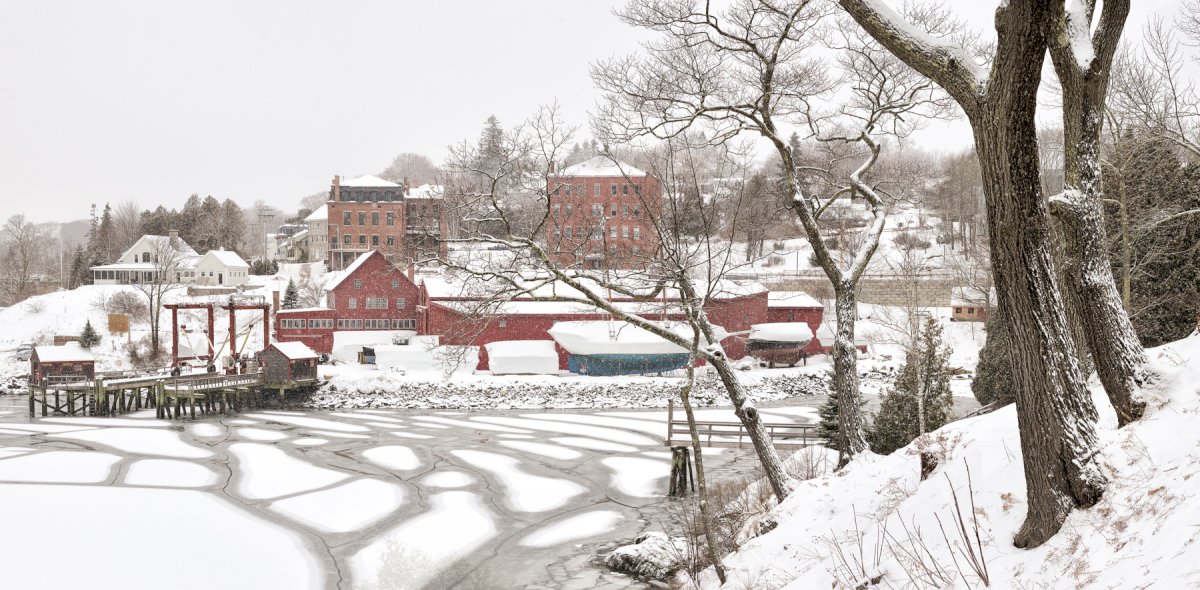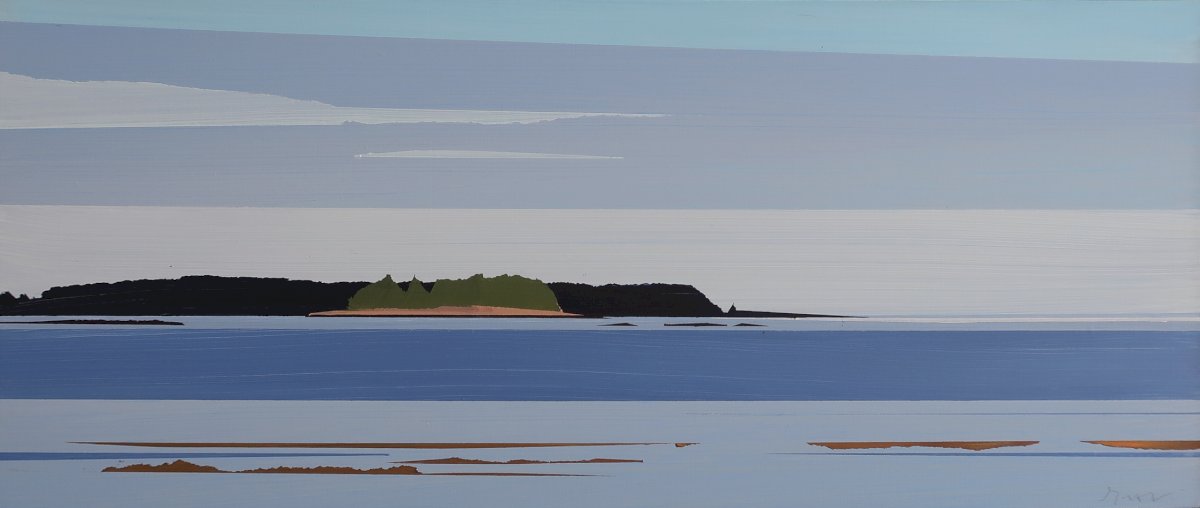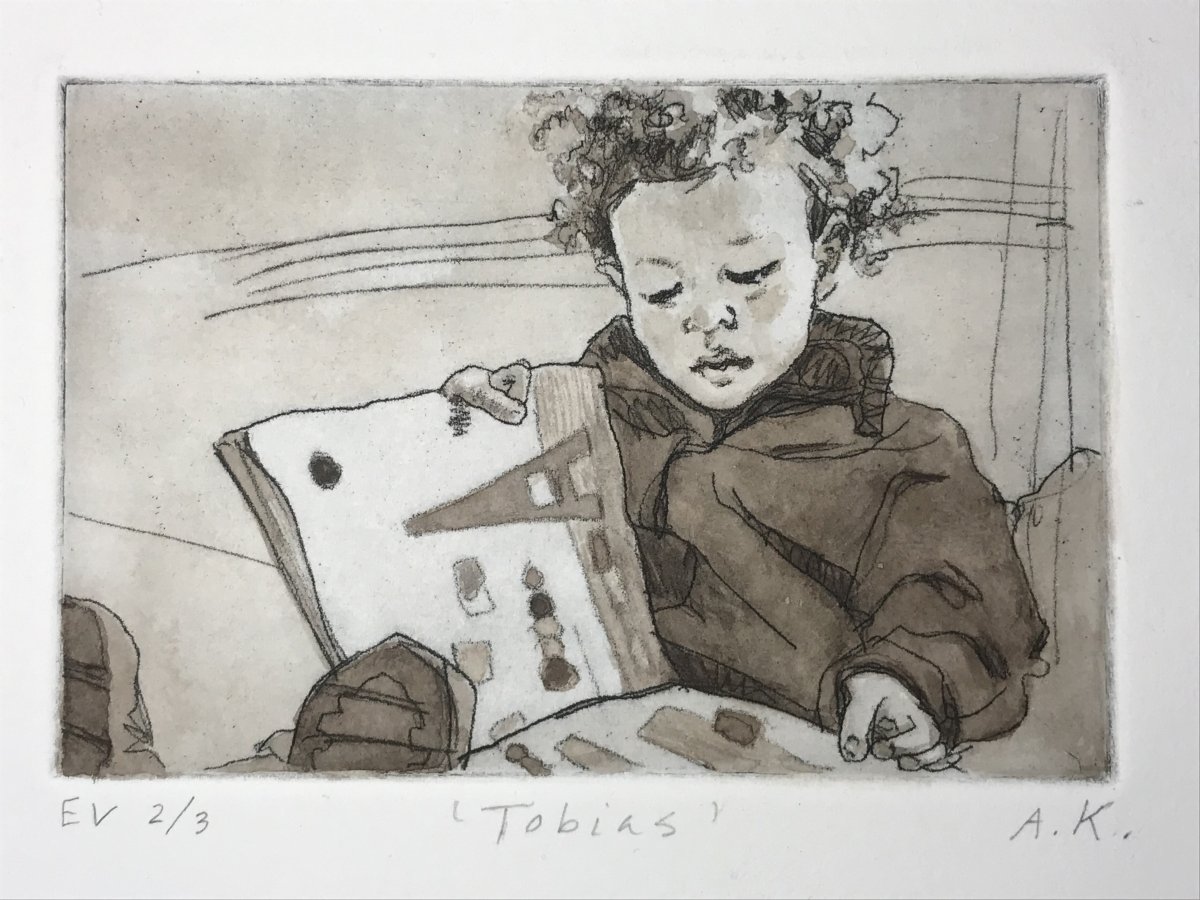 Thank you for your support!